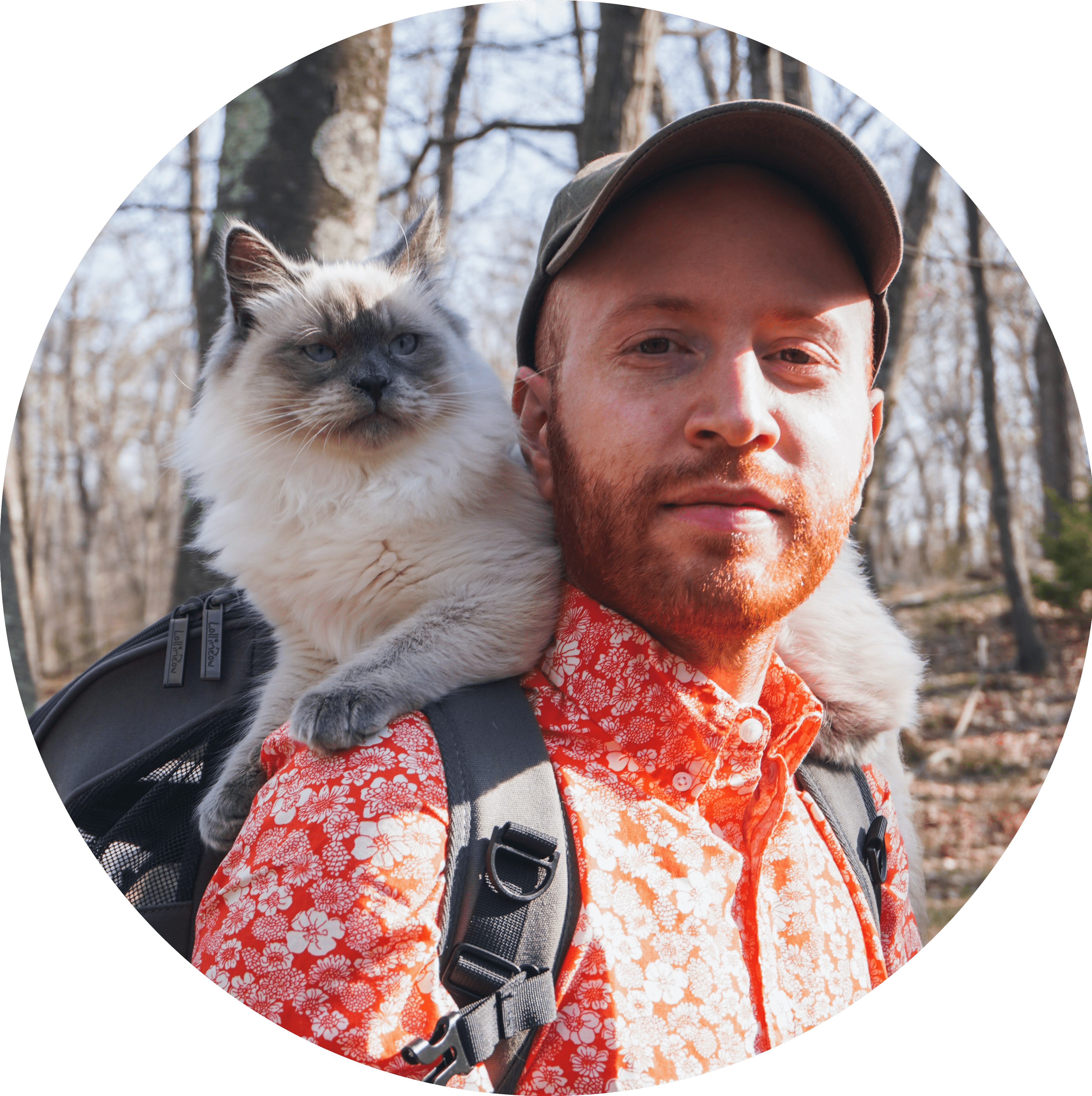 About
I am a PhD candidate in Machine Learning at Harvard University, working with Professor Finale Doshi-Velez at the Data to Actionable Knowledge Lab (DtAK). I work on uncertainty quantification and tractable approximate inference for deep Bayesian latent variable models with applications in health-care.
Before joining DtAK, I got a MM in Contemporary Improvisation from the New England Conservatory in 2016 and a AB in Computer Science from Harvard College in 2015. You can find my music page here.
Selected Publications
Pre-PrintICML UDL

Mitigating the Effects of Non-Identifiability on Inference for Bayesian Neural Networks with Latent Variables

Pre-Print 2022. Previously accepted at ICML UDL 2019.

AABIPMLR

Characterizing and Avoiding Problematic Global Optima of Variational Autoencoders

In Symposium on Advances in Approximate Bayesian Inference 2019.